Procurement consulting and interim management
Your challenges are our challenges. Whether big or small, they matter to us. 
Let's develop your procurement function together
Procurement consulting and interim management
Our approach is hands-on, wherever you need it
RfX Management ・ Advanced Negotiations ・ Claim Management ・ Contract Management ・Market Benchmarks ・ Supplier Auditing ・ Interim Management ・ Procurement Reporting ・ 360° cost optimization
We fine-tune your strategy to achieve your long-term goals
Strategic Procurement ・ Sourcing Strategies ・ Change Management ・ Global Sourcing ・ Procurement Guidelines ・ Value Engineering Methods ・ Category Management ・ Risk Management & Expediting ・ Frame Contracts
We work with your people, optimise your processes and improve your tools
Process- & Demand Analysis ・ Supplier Management ・ Global Organizations ・ Project- & Quality Management ・ Sourcing Methods ・ KPI-based Steering Models ・ Procurement Trainings
We bridge your vacancies with interim management
Short or mid-term ・ Procurement managerial positions (from mid to high level)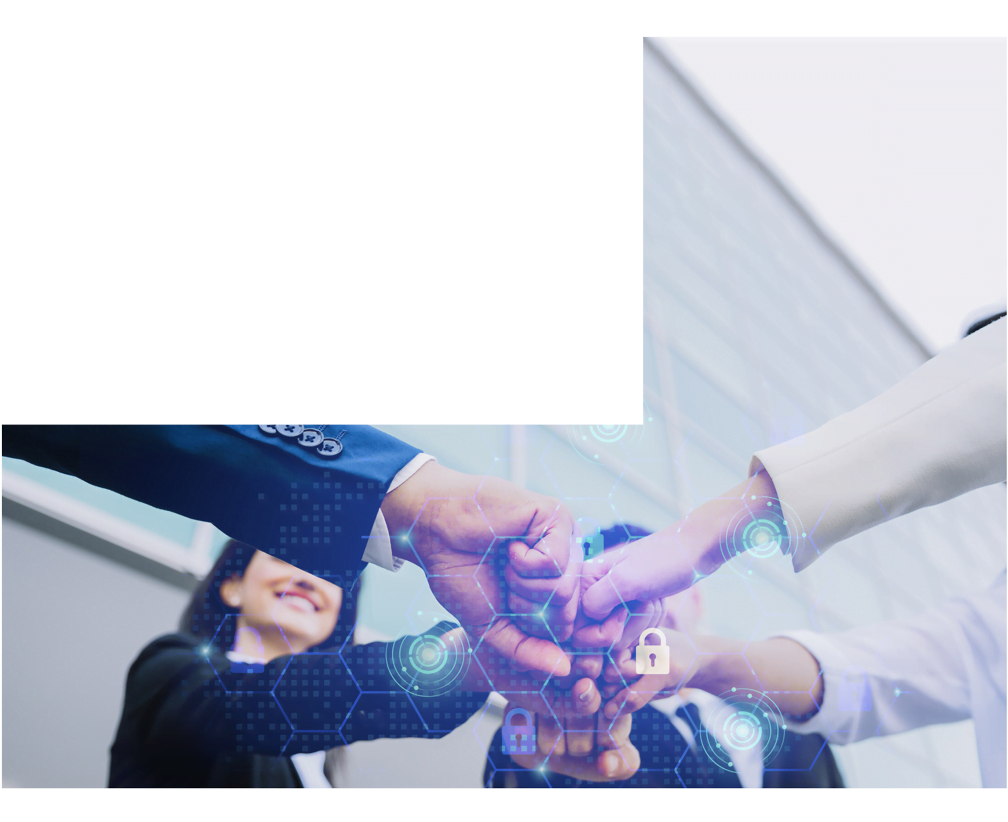 We implement proven methods to achieve cost optimization results, improve on-time and on-quality delivery. 
Develop category profile

Develop sourcing strategy

Generate supplier portfolio

Select implementation plan

Negotiate and select suppliers

Implement agreements

Continous improvement

Stetige Verbesserung
Workshops

Collaboration

Learning organization

Relationship management
We partner with you to deliver sustainable results…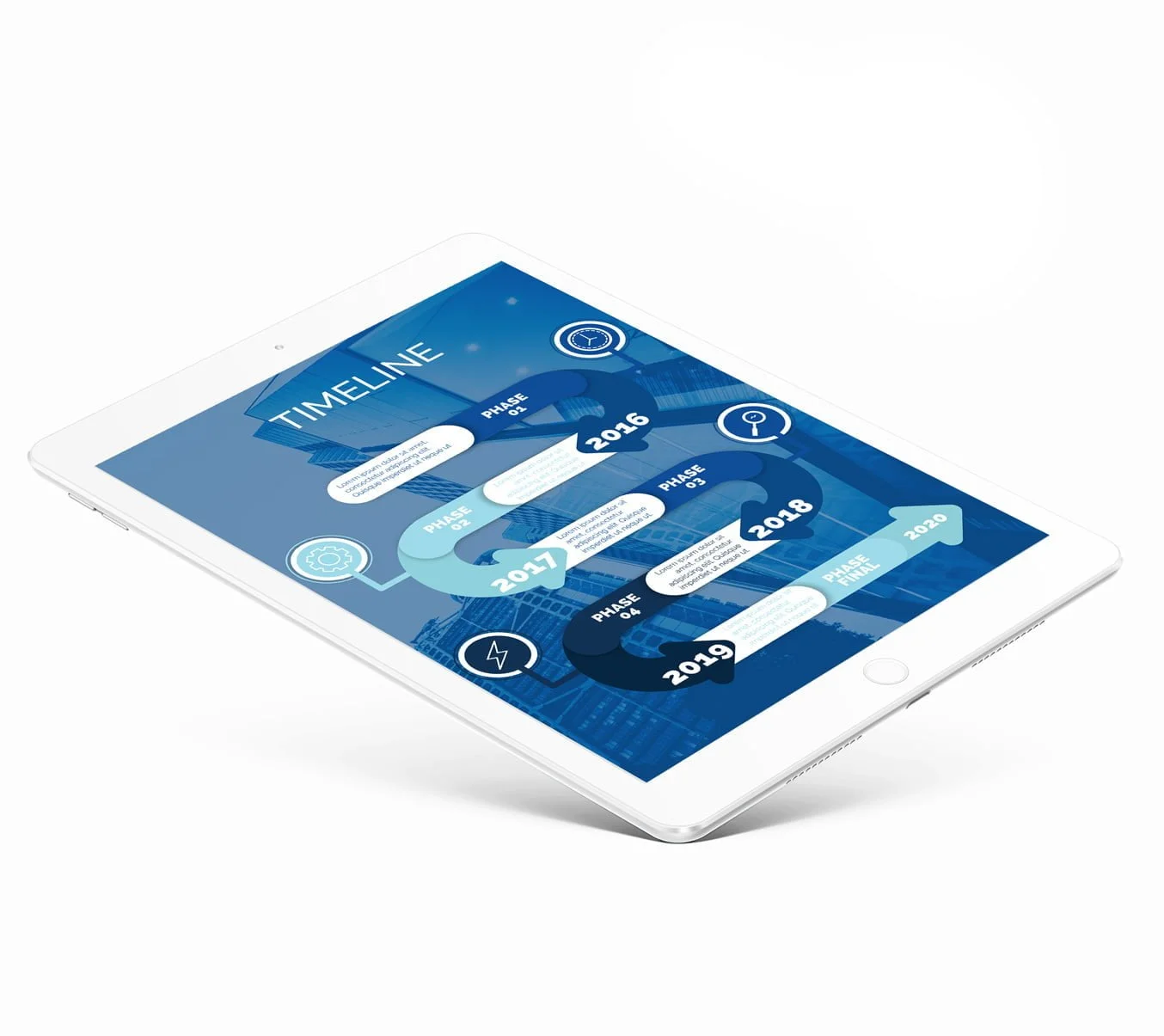 …keeping processes as our anchor
and, while keeping sight of the strategy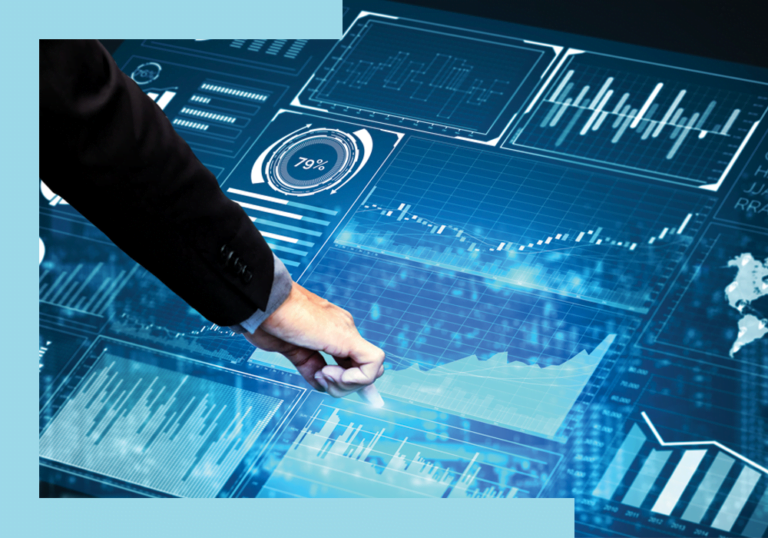 We act on achieving measurable and sustainable results with strong focus on social competence and stakeholder management.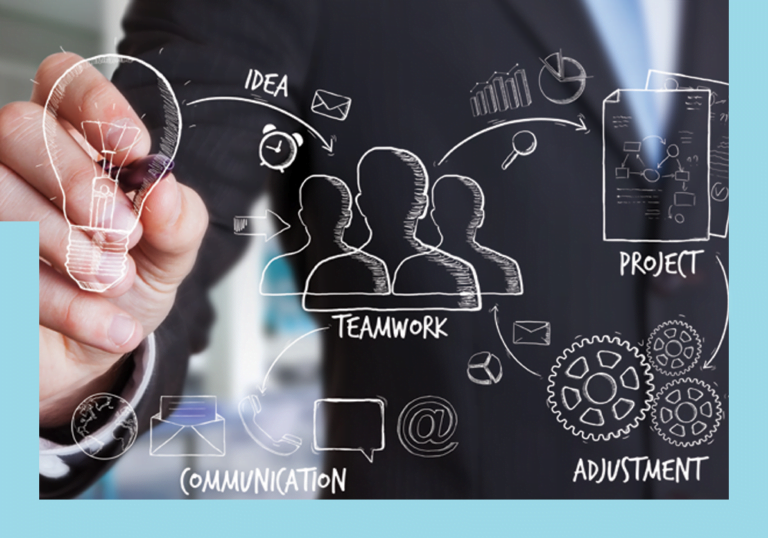 We have a high degree of flexibility empowered by short communication and decision channels. We strive to to meet the expectations of our customers with tailor made solutions. Best practices and pragmatic approaches complete our profile.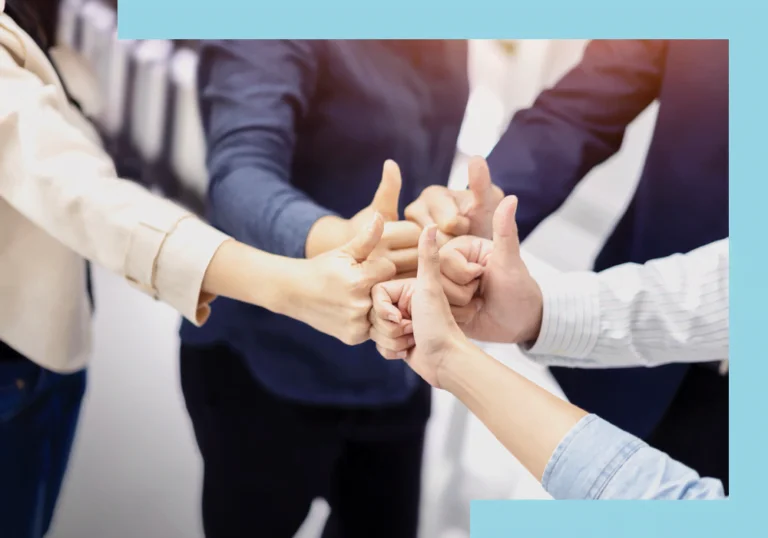 Our track record and more than 10 years of experience in procurement supporting our clients in meeting their goals, covers a wide range of industry sectors.
Extract from our customer portfolio
For each industry sector and company size, we have specialized experts available. All of them are specially selected for being highly qualified professionals in their field of procurement.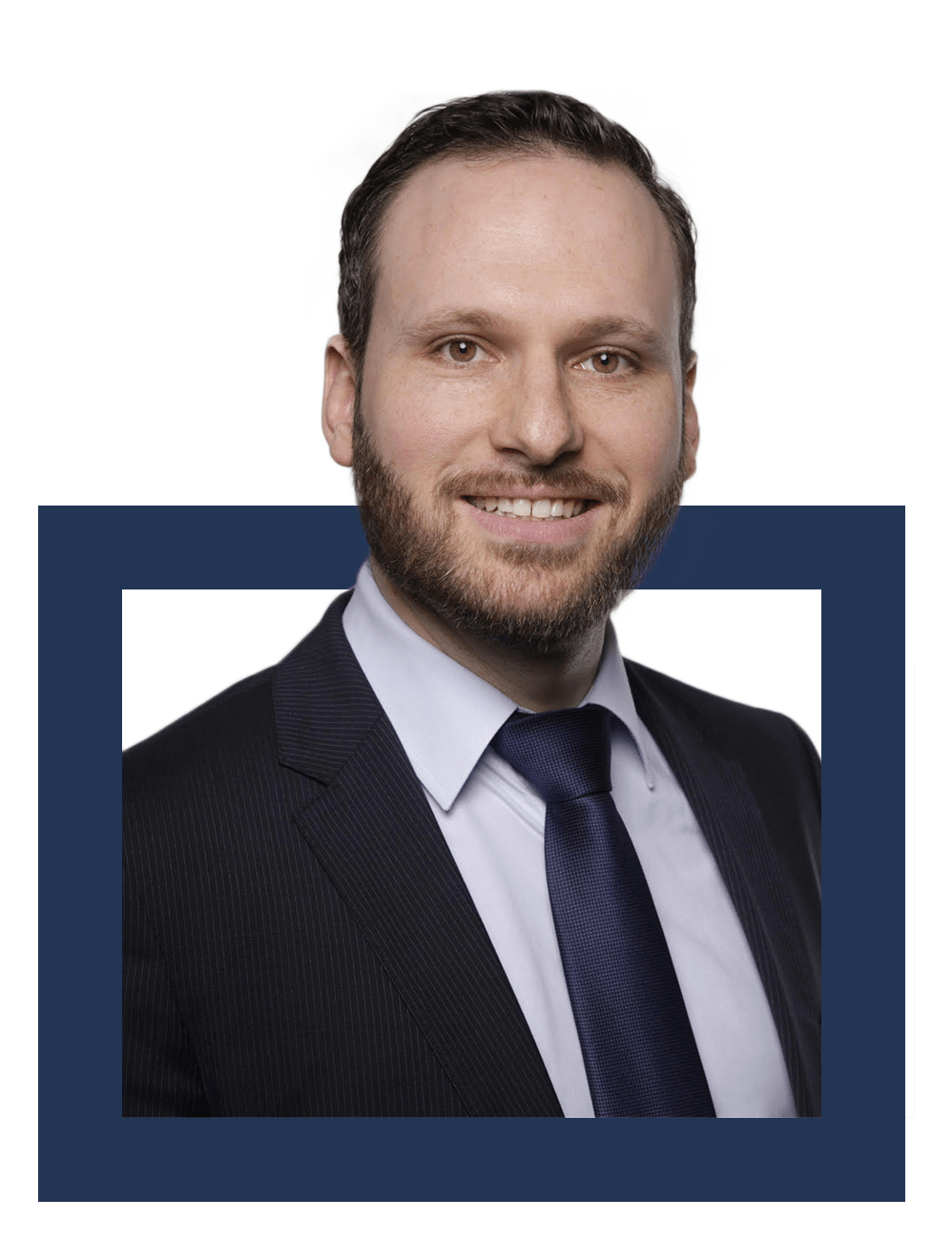 Dipl.-Ing. (FH) Daniel Panzer
Daniel Panzer is the founder of Panzer Consulting and supports managing directors, CPOs, and section managers on their current and future challenges in procurement.
​Prior establishing the consulting company, he worked in multiple procurement roles, notably for 2 years at Adwen as Category manager and 3 years at Areva as Order manager. During this time, he reduced costs (CAPEX and OPEX) by up to 40% with sustainable measures for companies in Europe. He now brings this knowledge to his clients, solving big and small problems for big companies, SMEs and startups within the tactical and strategic area in branches like pharmaceutical, chemical, energy and mechanical- and plant engineering. He studied Mechanical Engineering at the Würzburg-Schweinfurt University of Applied Sciences.
In his leisure time, he engages with the digital revolution and industry 4.0.